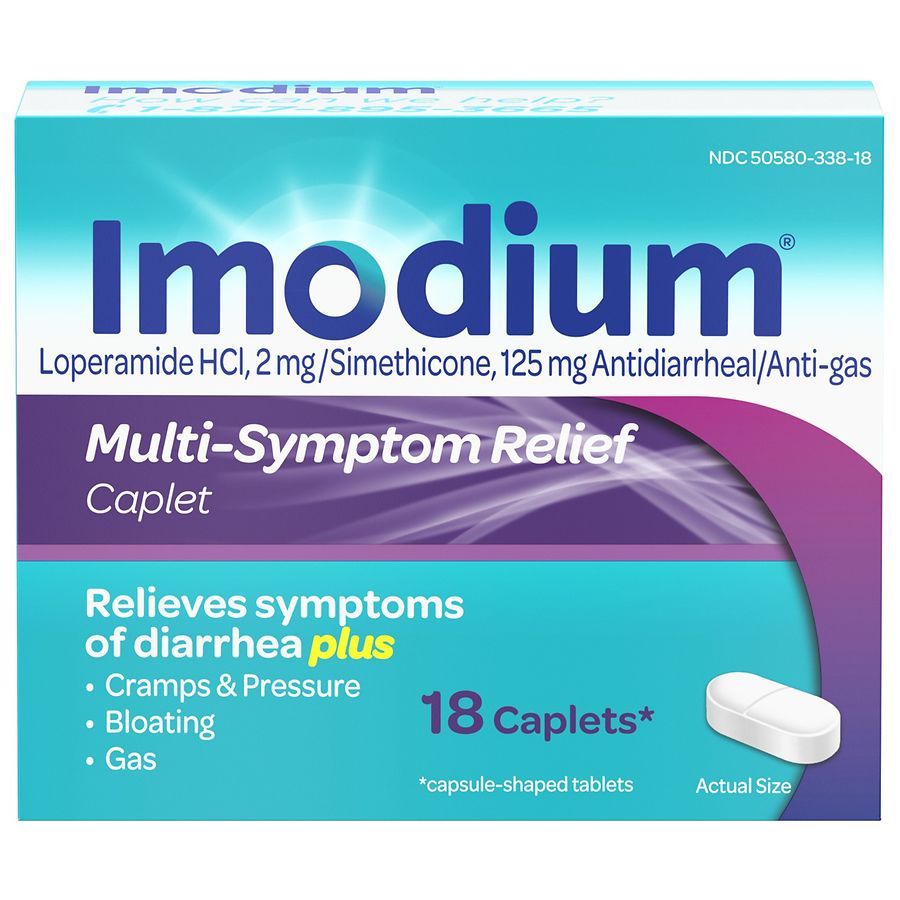 No one but a fellow sufferer knows the sheer relief of submitting (yes, I know – I don't do submission lol) that essay that's been inside your every thought since you begged your tutor for the second extension. Yes, there are still a couple of assignments to go – including the big end of level nasty, before the summer break, but obviously I will be highly motivated, organised and ahead of the game for my next one. Honestly, that is my heartfelt intention; it really is, just like it was last time, and the time before that.
But, for today, the relief is palpable; the beasts had an extra long slog through the mud, the housework was done with Mary Poppins efficiency and cheerfulness, admittedly whilst industrial metal tinkled away in my ears, and my poor beleaguered laptop has been restarted, virus checked and CC cleaned.
Ready to open that book? Just one more coffee? Don't mind if I do ……….